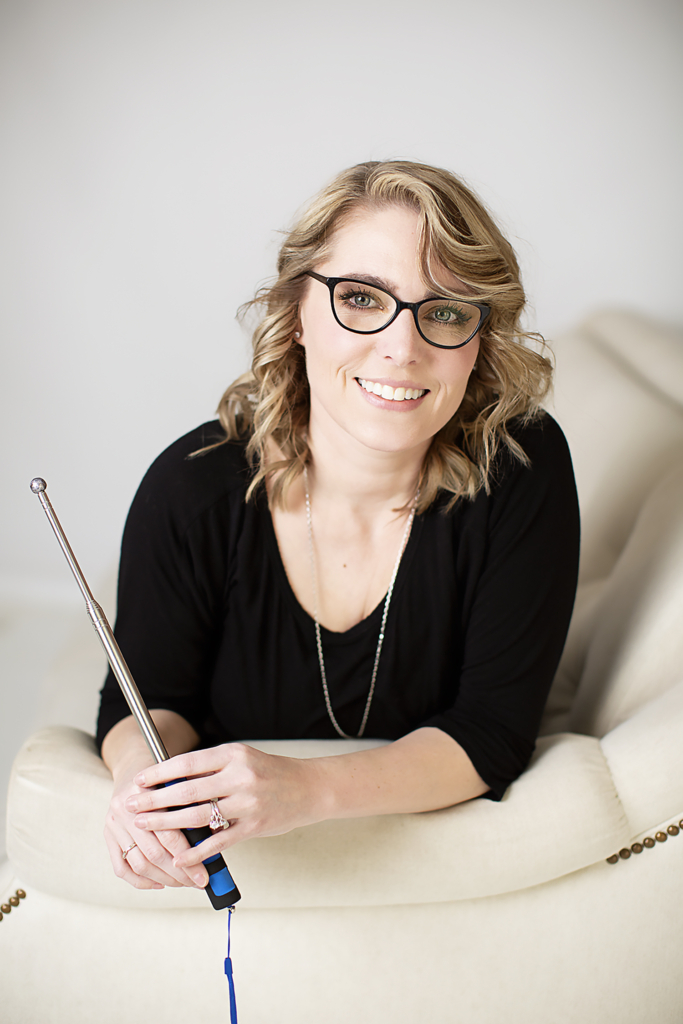 Meet Julie
I graduated with a B.S. degree in Psychology from Union College in Lincoln, Nebraska and earned my Masters degree in Marriage and Family Therapy from Friends University in Wichita, Kansas. I have been a licensed therapist since 2011.
Coming from a hard-working family, working for what you want in life is normal. That does not always mean it is easy and I have learned how to embrace that and instill those traits into my personal and professional life. I try to approach each day as though there is a new adventure to have and I try to work with that passion to help my clients realize those things as well.
"Some of the greatest adventures are those that mold you into who you are meant to be."
"You are the sum of your experiences; it is up to you whether you take those experiences and run with the negative or the positive." I have had these views since high school. I firmly believe that in "Learning to Thrive" you must fully live through your feelings and experiences.
I have a HUGE passion for helping others achieve their emotional potential. "Learning to Thrive" continues to be a personal goal of mine as well as a professional one. I strive to bring this goal into my therapy sessions with every client that I am honored to work with.
I am energetic and passionate about change. I believe that our experiences can help us become the best versions of ourselves. Sometimes that means hard work, but I know everyone can get there if they work at it. I also believe that you have to feel to heal. I want to help walk you on your journey to healing. Whatever healing looks like for you.
Contact me
Do You Have a
Question?