My Principles
5 Principles of Effective Therapy
Take your life back by following
these 5 basic principles
1.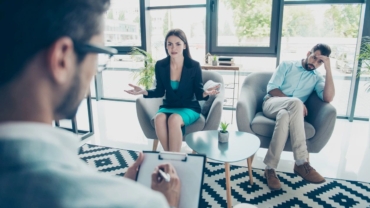 Decreasing Emotional Avoidance
Feeling can be overwhelming for many, but when we learn to be more comfortable with how we feel, we will be able to heal faster.
2.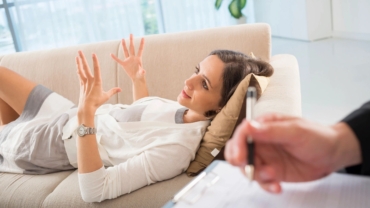 Giving Strength to Our Voices
We all learn how to speak, but have we given thought to how our voices have developed. Learning to express ourselves in healthy ways leads to a healthier and happier life.
3.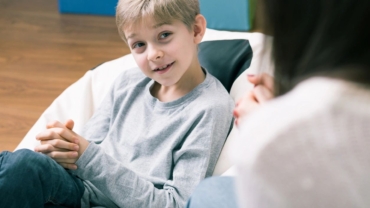 Setting Healthy Boundaries with Self and Others
Sometimes we over exert ourselves. Sometimes we offer too much to others. This can lead to exhaustion, feeling low on energy and not really living in the present.
4.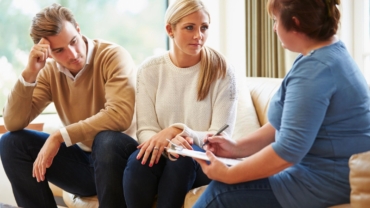 Everyone deserves to be heard, when we can learn to use our voices in healthy ways it will be easier to connect with others and improve how we interact.
5.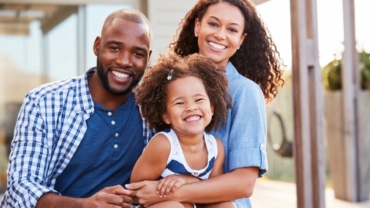 Go from Surviving to Thriving
So many times we feel stuck, unhappy, unable to see the positive. That usually occurs when we are living in the past or too far in the future. If we can learn to be mindful and really live in the present, we will begin to go from just surviving to thriving.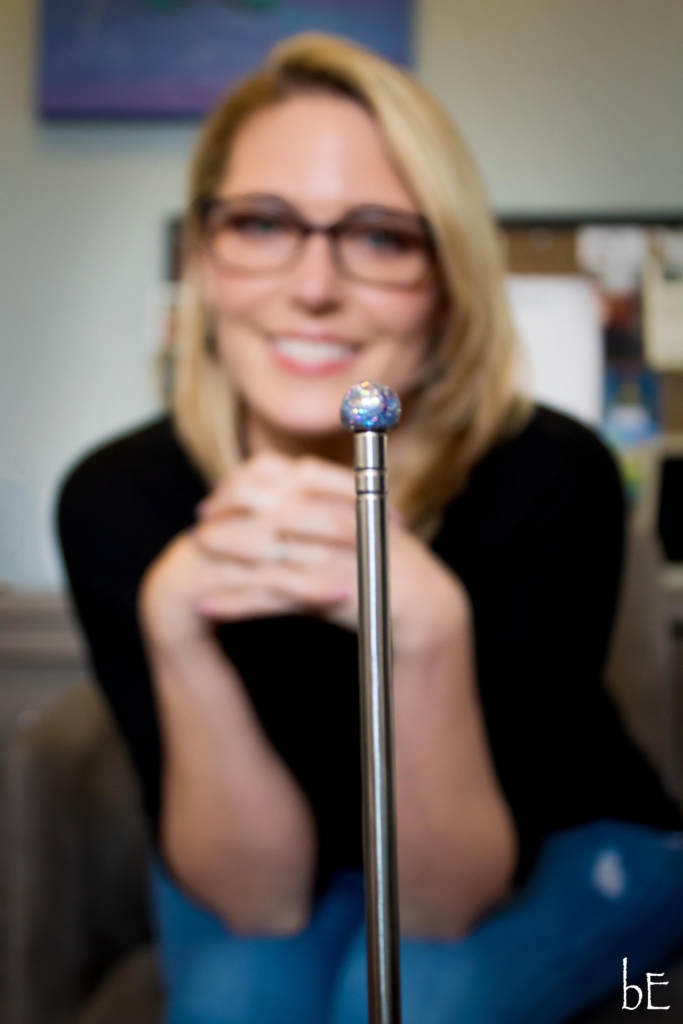 Why use a Therapist
Why use a Healing Therapist?
I use cognitive behavioral therapy to help challenge our thought processes to address our unhealthy narratives to become the best healthy version of ourselves. I use mindfulness approaches like brain spotting to help heal past stressors or trauma to make the most of our present and future.. Through these approaches I help clients become comfortable with feeling their emotions through emotion focused techniques.
I'm a very energetic therapist and have a passion for helping people change. I like to provide out-of-the-box thinking in sessions to engage growth and change."
Therapy is:
– Cognitive Challenging
– Narrative Focused
– Healing through Feeling
Questions about therapy
The Most Common Questions